League of legends, without any doubt, is one of the most popular games across the globe. This multiplayer online battle arena game by Riot Games was released in 2009. Upon its launch, it became the most played game in Europe and North America.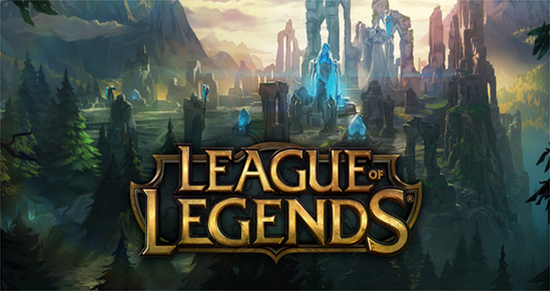 Gamers feel proud of their ranking in this game. They love to flaunt it among their friends and social circle. Due to the growing popularity of this game and the quest of gamers to achieve high rankings, several websites for boosting player's rankings have surged up.
Among the whole lot, a name to trust is INELOBOOSTER. They began their services in 2013 to facilitate European players with premium or above rankings. However, due to the tremendous popularity they received, they are now providing League of legends boosting services to players of other regions as well irrespective of their ranking level.
The factors that make them the best ELO boosting site include their competitive rates and professional team. They hire the best players to ensure client satisfaction. Players they have hired are expertly trained. Using their expertise and experience, they will boost your ranking in the game, which you can proudly flaunt among your friends.
Another reason why you need to rely on INELOBOOSTER for league of legends boosting is their customer support service. They offer 24 hour live chat facility for the convenience of their clients. Thus, if you have any issue or a query, all you got to do is to visit their website and a customer care representative will be there to guide you.
The gaming experts at INELOBOOSTER ensure a fast delivery. Gamers, if they are opting for INELOBOOSTER, will not have to wait for days to see a boost in their rankings.  You will get your required rankings within 1 to 24 hours. Furthermore, there is no concerns and risk of account ban as our experts use custom VPNs. Thus, the IP address of each account is unique. Our safe and secure services is one of the most prominent reasons why a huge number of gamers trust them in order to boost their rankings.
You can rely on INELOBOOSTER for League of legends division boost, placement boost, flex boost, wins boost, duo queue boost, and normal draft boost. They also offer coaching services, which you can avail to up your game. With their coaching facility, you can learn effective elo boost tips and tricks from expert players. By learning these handy tips and tricks, you will be able to improve your ranking in a short span of time and be among the top players of this game.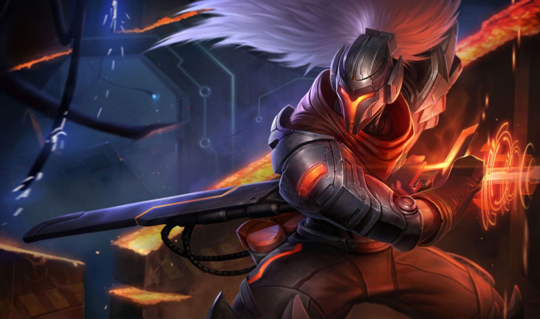 A Final Word
To sum it up, if you are looking for the best ELO boosting site, then look no more and simply visit https://www.inelobooster.com/. You will definitely get the results you desire. Visit and explore their website for more information on how they help to boost player's rankings.